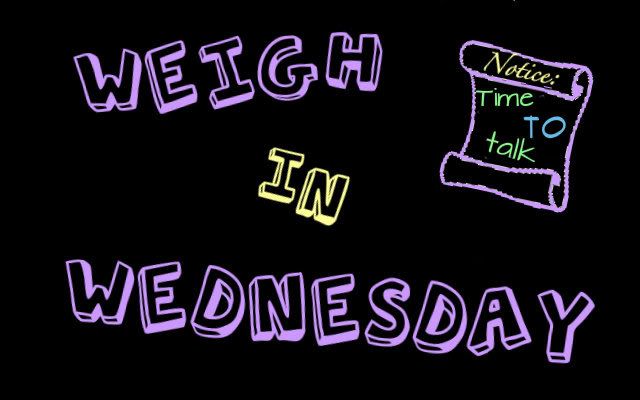 Meme hosted by Lauren @ Epilogue Reviews
Today's Question:
Graphic Novel vs. Traditional Novel
My Answer: I personally prefer traditional novels. I have tried to read some graphic novels, but do not get as much out of them. That is kind of surprising to me, as I am often a more visual learner. I guess I just prefer to form my own images in my mind rather than someone else developing them for me.
Now, some of my students absolutely love graphic novels. I have found those that prefer the graphic novels - but this is not always true - are those that are reading on a lower level. Do you suppose it is the same reason I do not steer toward graphic novels? - that the author/illustrator is providing the visual images that these readers need?
What are your thoughts? Do you prefer graphic novels or the traditional novel?